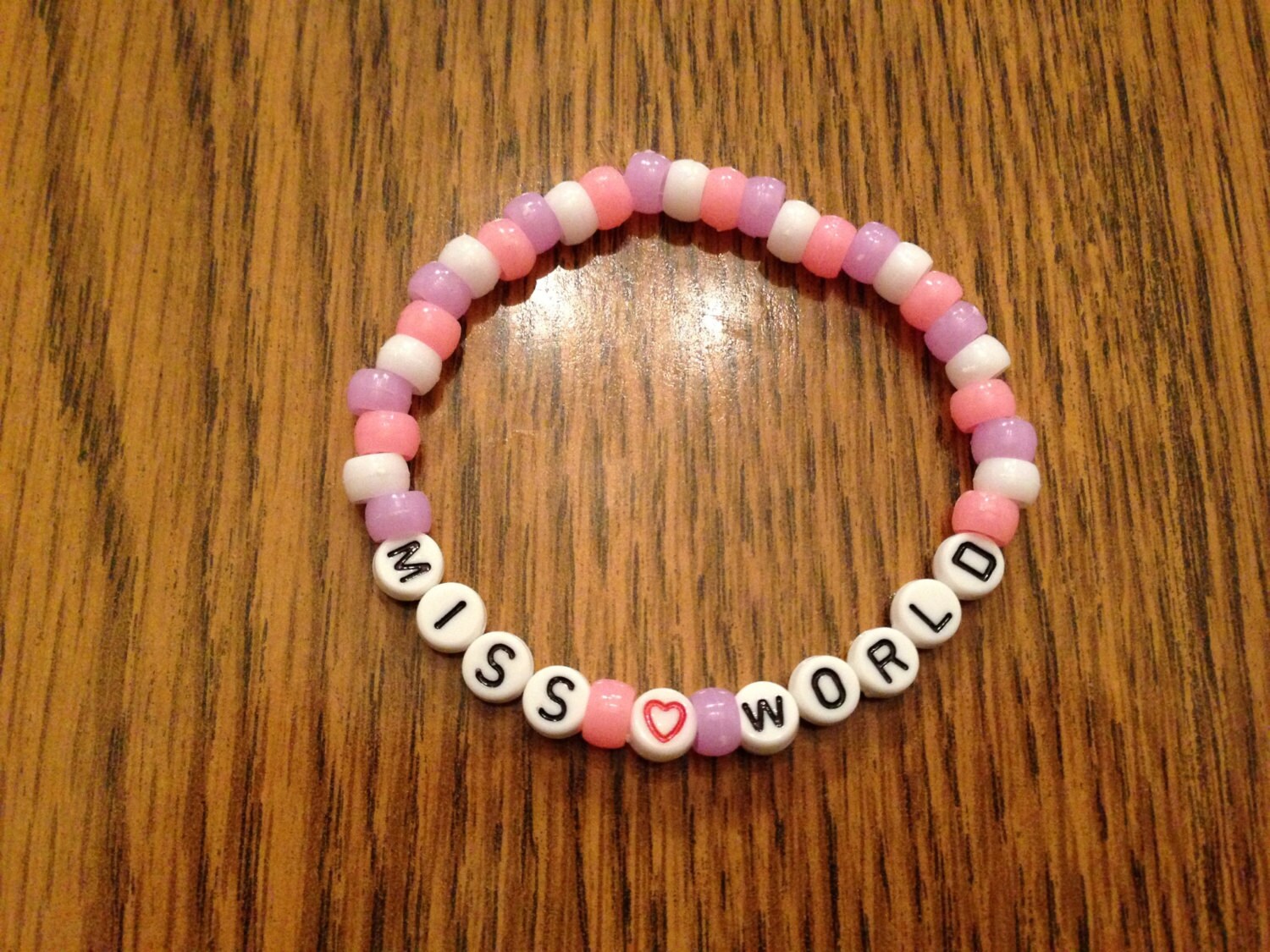 Hey, you. I haven't blogged here for a while because I started another blog, Psychedelic Farts. But I'm still using this one more. In fact, I've sort of abandoned that one for now.
So, a bunch of things have happened in my life since I last blogged (at least, before the last post).
Obsessed over American Horror Story some more!
Among other things.

-Britney