This pictures make me want to go camping/hiking so much. Listening to this song while looking at this picture just intensifies that feeling/all the vibes attached to it even more.
This outfit is just incredible. Her skirt reminds me of one of those huts that you see in one of those old movies where people go to a mysterious island and find a tribe living there (like Skull Island in the original version of King Kong).
That tribe honestly scared me when I first saw them and a couple times after that. I first saw King Kong (the 1933 version) when I was in kindergarten (or around that time), which would explain a lot.
See how terribly off topic I can get? Wow.
Anyway, I took the SHSAT today, and it was surprisingly the most fun test I've ever taken. Not really the test itself, but I got to sit with most of my best friends and there was a ton of laughing included, as well as a mind-boggling "How many hips could a hipster stir if a hipster stir if a hipster could stir hips?"
This is one of my favorite set of pictures EVER. I only knew about the first one, but I found the other three on tumblr and have since fallen in love with them.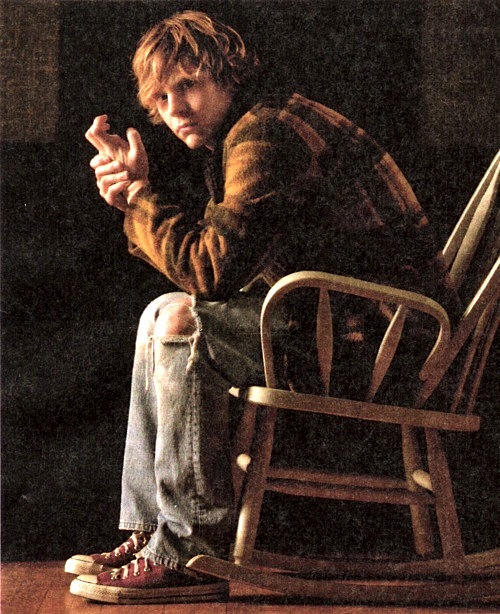 So this has just descended from hiking/camping to street style to King Kong to the SHSAT to Courtney Love to Debbie Harry to Tate Langdon. Okay.